BUSINESS
Development & Sales of Zen-Noh's agrochemical a.i.s to overseas market and non-crop market in Japan.
Exporting agrochemicals of Japanese suppliers
Support on manufacturing of Zen-Noh's agrochemical a.i.s
Sourcing of generic agrochemicals PRODUCTS

Herbicide

Insecticide

Fungicide

Soil Fumigant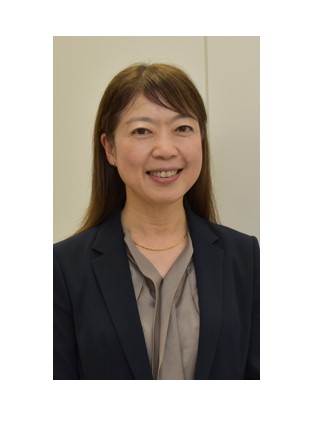 MESSAGE
With its unique innovation and introduction of overseas technology, Japanese agricultural technology has been contributing to efficient and labor-saving food production.
Especially in the field of crop protection, with innovation deriving from "safe & secure" concept, we are seeing growing presence of products developed by Japanese firms in the global market. In addition, such technologies are also utilized in the non-crop fields and greenery management leading to expansion in the business area.
On the other hand, manufacturing base of many products has been transferred from Japan to overseas countries which makes it important to consider global market trend as well as geopolitical risks for managing the supply chain.
"ZM Crop Protection Corporation" was established to support such overseas manufacturing and registration activity related to crop protection, and to widely deliver Japanese products and technologies to greenery management and overseas agricultural field.
Through these activities, "ZM Crop Protection Corporation" will contribute to the creation of rich society in Japan and across the globe.
COMPANY PROFILE
Company Name
ZM Crop Protection Corporation
Location
1-2-10, Uchikanda, Chiyoda-ku, Tokyo, Japan 101-0047
Founded
November, 2017
Capital Stock
JPY 280mil
Share Holders
National Federation of Agricultural Cooperative Associations (ZEN-NOH) (50%)
Mitsubishi Corporation (50%)
Board of Management

| | |
| --- | --- |
| President & CEO, Representative Director | Toshiharu Oda |
| EVP & COO, Representative Director | Masanori Togo |
| Director | Masakazu Yamada |
| Director | Hajime Kito |
| Auditor | Satoshi Nagashima |
| Auditor | Masayuki Ito |

Business

Development & Sales of Zen-Noh's agrochemical a.i.s to overseas market and non-crop market in Japan.
Exporting agrochemicals of Japanese suppliers
Support on manufacturing of Zen-Noh's agrochemical a.i.s
Registration service
Sourcing of generic agrochemicals
ORGANIZATION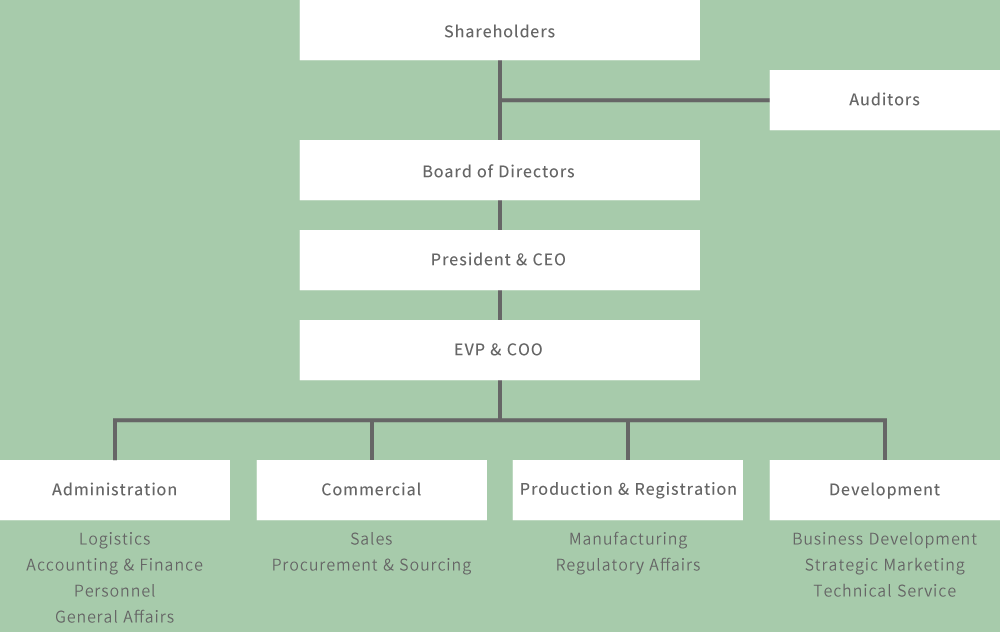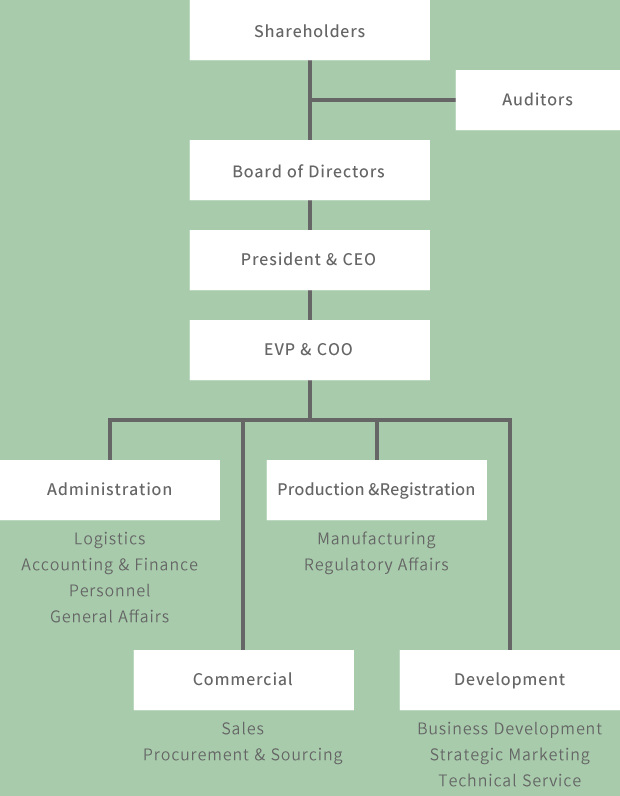 ZM Crop Protection Corporation
1-2-10, Uchikanda, Chiyoda-ku, Tokyo, Japan 101-0047