BUSINESS
Development & Sales of Zen-Noh's agrochemical a.i.s to overseas market and non-crop market in Japan.
Exporting agrochemicals of Japanese suppliers
Support on manufacturing of Zen-Noh's agrochemical a.i.s
Sourcing of generic agrochemicals PRODUCTS

Herbicide

Insecticide

Fungicide

Soil Fumigant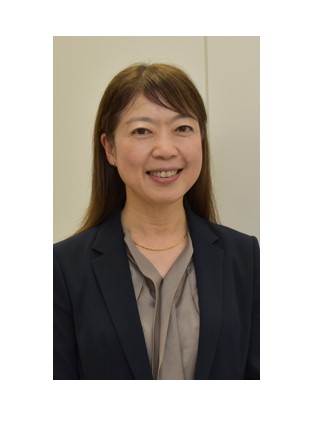 MESSAGE
Thank you very much for your access to ZM Crop Protection Corporation (ZMCP) website.
ZMCP was established in November 2017, aiming to support overseas production and registration management of crop protection products as well as to provide Japanese products and technologies to the Global Crop & Non-Crop Fields. In addition to our own active ingredients (a.i.) business, we work closely with partners for developing mixed products with other companies' a.i.s or support their distribution.
As many things become borderless, such as the business areas between development-oriented product owning companies and distribution companies, simultaneous development of non-crop and crop protection products, and harmonization of registration system between overseas and domestic, ZMCP aims to grow in each field of product development, manufacturing, registration and trading, and contribute to society as a unique business entity with the following mission statement,

We will Contribute to Creating Affluent Society
by Delivering Japanese Solutions
to the Global Crop & Non-Crop Fields
Leveraging Strengths of ZEN-NOH and Mitsubishi
with an Open-Mind.

COMPANY PROFILE
Company Name
ZM Crop Protection Corporation
Location
1-2-10, Uchikanda, Chiyoda-ku, Tokyo, Japan 101-0047
Founded
November, 2017
Capital Stock
JPY 280mil
Share Holders
National Federation of Agricultural Cooperative Associations (ZEN-NOH) (50%)
Mitsubishi Corporation (50%)
Board of Management

| | |
| --- | --- |
| President & CEO, Representative Director | Toshiharu Oda |
| EVP & COO, Representative Director | Masanori Togo |
| Director | Masakazu Yamada |
| Director | Hajime Kito |
| Auditor | Kazuhiro Sou |
| Auditor | Yoshinori Nakajima |

Business

Development & Sales of Zen-Noh's agrochemical a.i.s to overseas market and non-crop market in Japan.
Exporting agrochemicals of Japanese suppliers
Support on manufacturing of Zen-Noh's agrochemical a.i.s
Registration service
Sourcing of generic agrochemicals
ORGANIZATION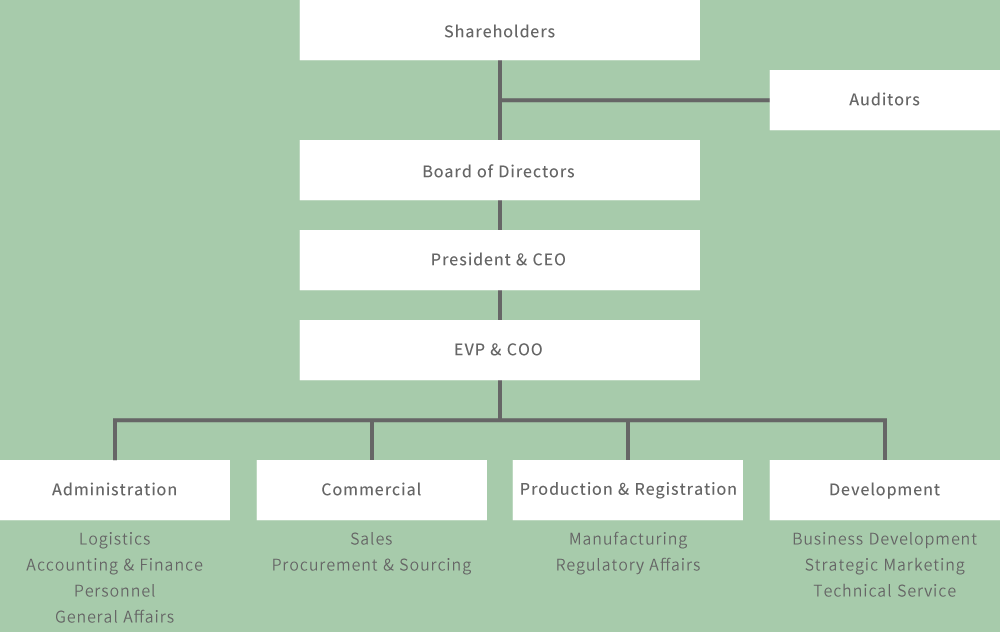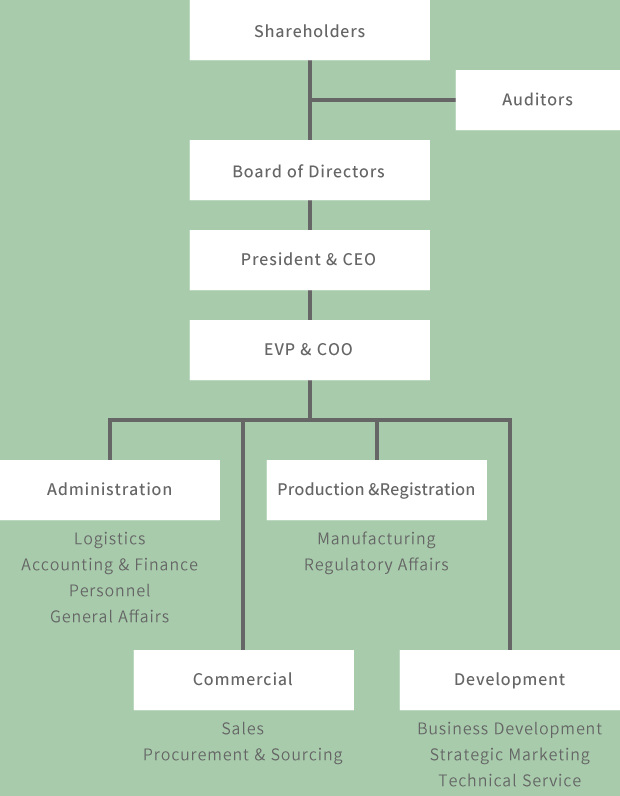 ZM Crop Protection Corporation
1-2-10, Uchikanda, Chiyoda-ku, Tokyo, Japan 101-0047