BUSINESS
Development & Sales of Zen-Noh's agrochemical a.i.s to overseas market and non-crop market in Japan.
Exporting agrochemicals of Japanese suppliers
Support on manufacturing of Zen-Noh's agrochemical a.i.s
Sourcing of generic agrochemicals PRODUCTS

Herbicide

Insecticide

Fungicide

Soil Fumigant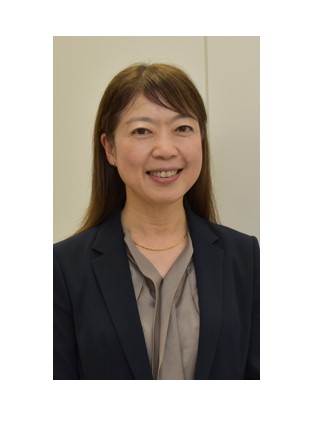 MESSAGE
Thank you very much for your access to ZM Crop Protection Corporation (ZMCP) website.
ZM Crop Protection Corporation (ZMCP) was founded in November 2017 with a primary objective of providing comprehensive support for the international production and registration management of crop protection products. Our dedicated focus extends beyond these endeavors, as we aspire to offer Japanese products and cutting-edge technologies to both global crop and to non-crop fields.
In addition to spearheading our own active ingredients, we actively collaborate with esteemed partners in the industry to develop innovative mixed products, harnessing the power of various companies' active ingredients. Furthermore, we lend our expertise in supporting the efficient distribution of these products.
At ZMCP, we pride ourselves on the diverse backgrounds of our exceptional workforce, whose collective experiences and knowledge allow us to propose a myriad of comprehensive solutions. Our unwavering commitment lies in making significant contributions to the realms of global food production and the meticulous management of non-crop fields. Moreover, we are dedicated to creating harmonious living environments by employing sanitary pest control practices.
With an unwavering focus on building trust among our valued stakeholders worldwide, we relentlessly strive to become an industry-leading organization. Our ultimate aim is to drive the realization of sustainable agriculture, fostering a prosperous social fabric and engendering positive impact on a global scale.

We will Contribute to Creating Affluent Society
by Delivering Japanese Solutions
to the Global Crop & Non-Crop Fields
Leveraging Strengths of ZEN-NOH and Mitsubishi
with an Open-Mind.

COMPANY PROFILE
Company Name
ZM Crop Protection Corporation
Location
1-2-10, Uchikanda, Chiyoda-ku, Tokyo, Japan 101-0047
Founded
November, 2017
Capital Stock
JPY 280mil
Share Holders
National Federation of Agricultural Cooperative Associations (ZEN-NOH) (50%)
Mitsubishi Corporation (50%)
Board of Management

| | |
| --- | --- |
| President & CEO, Representative Director | Akiko Sumida |
| EVP & COO, Representative Director | Hirokazu Yamato |
| Director | Yoshiki Akimori |
| Director | Takahiro Tokuda |
| Auditor | Masakazu Yamada |
| Auditor | Kohei Eguchi |

Business

Development & Sales of Zen-Noh's agrochemical a.i.s to overseas market and non-crop market in Japan.
Exporting agrochemicals of Japanese suppliers
Support on manufacturing of Zen-Noh's agrochemical a.i.s
Registration service
Sourcing of generic agrochemicals
ORGANIZATION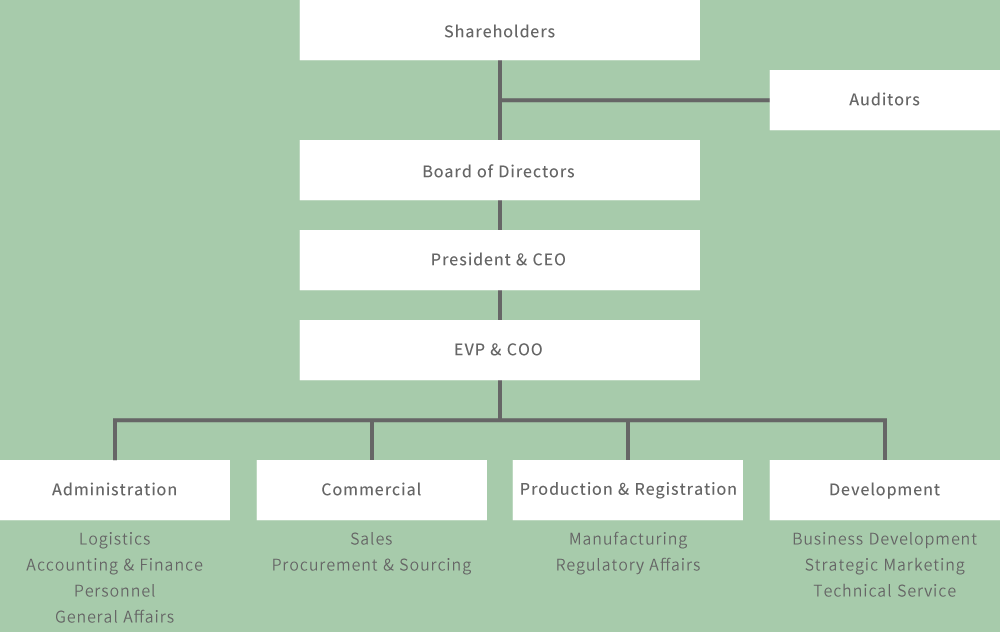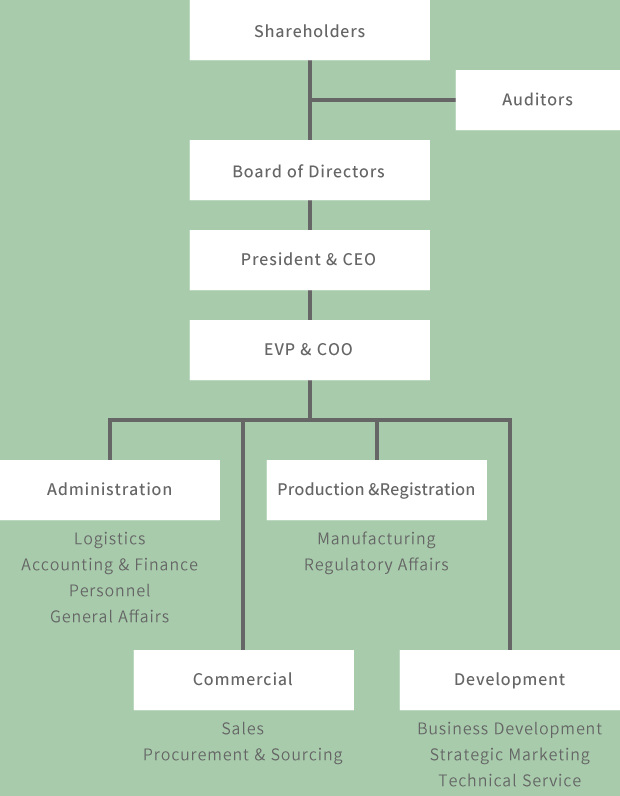 ZM Crop Protection Corporation
1-2-10, Uchikanda, Chiyoda-ku, Tokyo, Japan 101-0047